The sole purpose of this website is to liquidate my personal collection of Boy Scout memorabilia. I have been an adult Scout leader for the majority of the last 40 years. During that time I amassed hundreds of items of Scouting memorabilia. My two Eagle Scout sons have no particular interest in it, so I have decided to sell it all. As a website developer, the easiest way for me to sell my Scout stuff is to build a website. I am still working as a website developer, so I will take me months to get everything listed, so if Boy Scout collectibles are of interest to you, I encourage you to check back from time to time.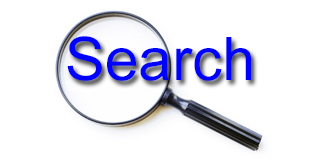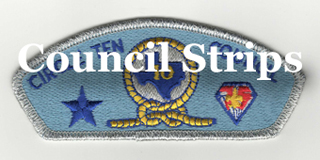 At some time in the near future, I plan to implement a rudimentary search capability that may help you zero in on something in particular that you may be looking for. In the meantime, clicking on the Search image above doesn't do anything.

The majority of the council strips I have collected were collected in the 1980s and 1990s. During this period I was a business processing reengineering consultant for a major firm based in Dallas, Texas, and in this capacity, I travel extensively, both in nationally and internationallly. While I was on the road I tried to visit the local Scout office and pick up one or two copies of all the CSPs on sale at the time. Click the Council Strips image above to see what I have listed so far.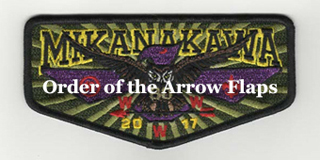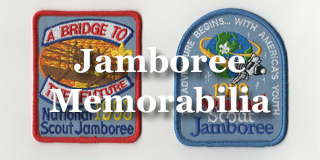 I have never been an avid collector of Order of the Arrow memorabilia. However, I am a dues paying member of Circle Ten Council's Mikanakawa Lodge 101. Mikanakawa Lodge is pretty good about creating a new patch for dues paying members each year. Click on Order of the Arrow Flaps above to see what I have available for sale.

I attended the Boy Scout National Jamborees at Fort A. P. Hill in Virginia in 1989 and 1993. I served on the national staff as an adult volunteer in the Visitor Information tent. While there I collected about every item of memorabilia possible for these two Jamborees. Click on Jamboree Memorabilia image above to see what I have listed so far.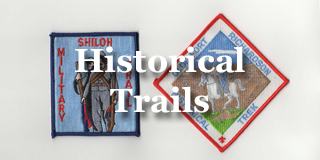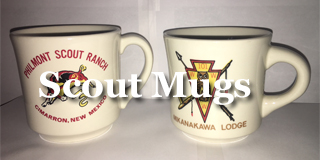 While I was Scoutmaster of Troop 106 of Circle Ten Council back in the mid-1980s, I took the troop to a number of sites with historical trails to make campouts more interesting and to up each Scout's activity patch count. We visited a number of historical trails in the north Texas area. Troop 106 also created the White Rock Lake Historical trail in Dallas (This historical trail is now managed by Troop 64.). However, Troop 106's greatest historical trail effort was the Shiloh Military Trail on the Shiloh National Military Park in Shiloh, Tennessee. We visited Shiloh during a dozen or so spring breaks. Most of my historical trail patches are from Shiloh Military Trail. Click on the Historical Trails image above to see what I have posted so far.

I collected Scout mugs whenever and wherever I found them. Click on the Scout Mugs image above to see what I have put up so far.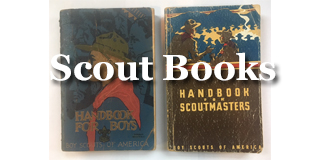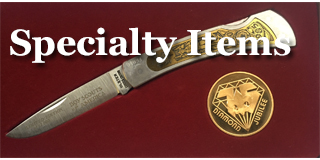 I do not have a whole lot in the way of interesting Scout books. These are mostly books I have personally used in my Scouting career. However, there are a few gems out there that I either found in an antique shop or that were given to me by people who had old Scout books that they inherited and did not know what to do with. Click on the Scout Books image above to see what I have available.

I do not know what all I am going to post to this category. I do know that I will for sure be putting up my Diamond Jubilee commemorative knives. Click on the Specialty Items image above to see what I have loaded.

Final thoughts: It will take me months to get everything loaded to the website, so if these collectibles are of interest to you, check back periodically. And, I am only selling my presonal collection, so these items will not be replenished in any way. When they are gone, they are gone.